Beer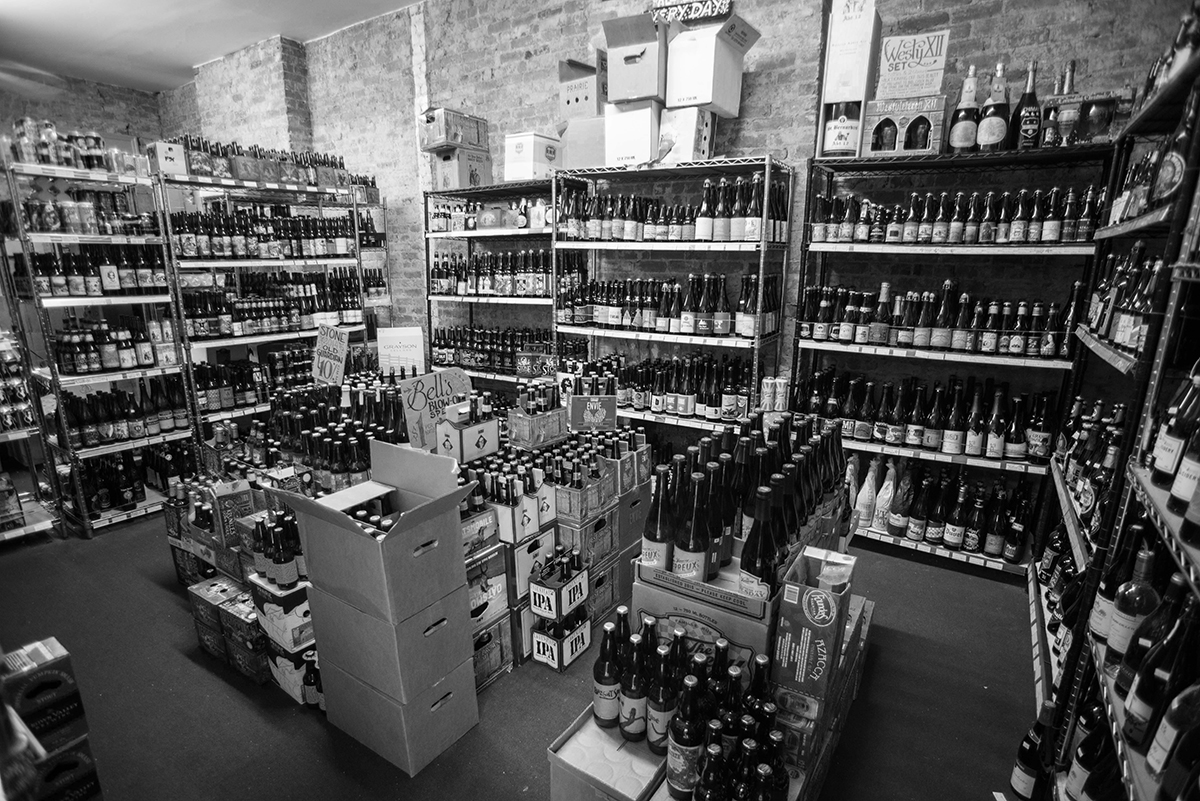 With arguably the best curated beer selection in the state of Louisiana, Stein's has hundreds of beers for you to choose from: fresh local IPA's to barrel-aged stouts to funky saisons and sours to seasonals to hard-to-find limited editions. There are two coolers stocked with cold beer, and an even more elaborate collection of non-refrigerated beer in the back beer room. Almost all beers are available to purchase as a single. A 5% discount is offered for purchases of 6 or more beers. Even larger discounts may be given for large/special orders.

Kegs are also available. The prices are very reasonable, and the equipment to tap the keg is free. However, you really need to call a couple days in advance to reserve your keg(s) and tap(s), especially if you have a specific beer in mind.

Beer classes are held from time to time, especially during the summer. Topics range from an elaborate "Introduction to Beer" to "Saisons and Sours: The Impact of Yeast on the Flavor of Your Beer." Keep an eye out for the classes or call the Deli and ask to be added to the list to be notified when classes become available . . . or get a group together and call the Deli to schedule a private class.

Finally, if you have any special orders, beer-related questions, or even if you are just looking for a specific beer, please call and ask for Dan Stein. He will get you an answer.
in the Lower Garden District
Hours:
Tuesday – Friday: 7am – 7pm
Saturday and Sunday: 9am – 5pm
Closed Mondays
Go Back